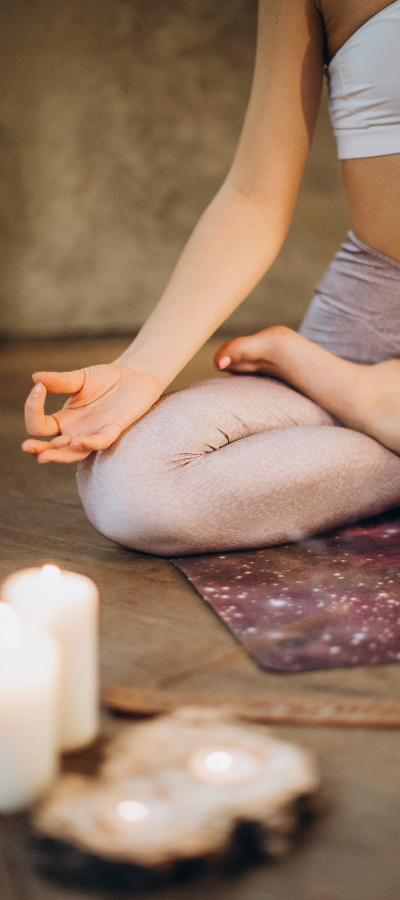 Yoga Classes
Explore the deeper yoga practices of breath and meditation through mindful movement.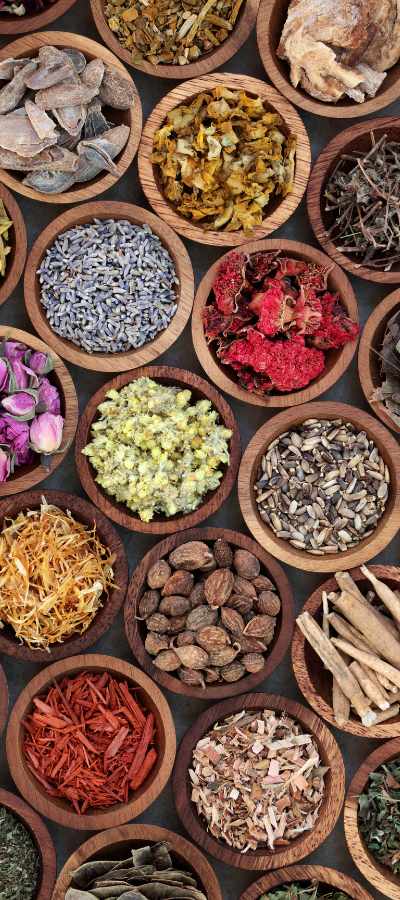 Āyurveda
Begin your guided journey into the heart of Ayurveda with a free Ayurveda consultation.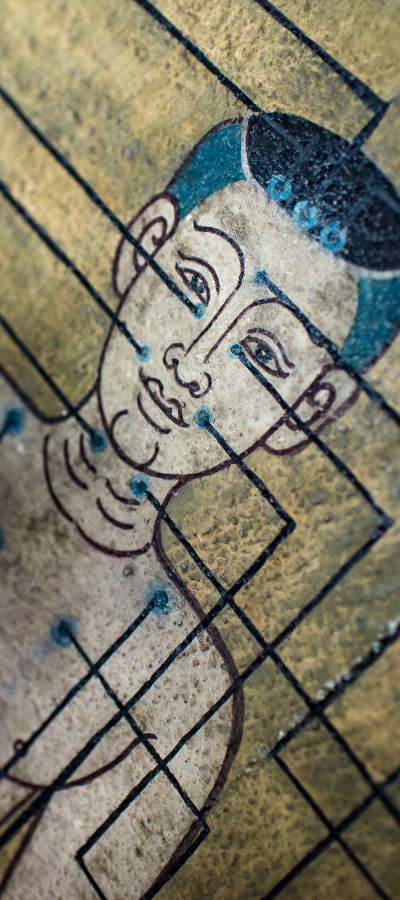 Thai Yoga Bodywork
Nourish your whole body with a Thai Yoga Session. Linda guides you through stretches to promote deep relaxation and healing.